We are Germany's no. 1 flip-top bottle brand (0,33 l) and the most northern brewery. We link the highest quality in brewing tradition with a unique flip-top bottle design.
Our overall output in 2020 was 668.000 HL. The overall volume growth
over 50% over the last 5 years.
The brewery was founded in 1888, so we have over 130 years of brewing expertise. Over 230 employees work in the Flensburg brewery and we are represented in over 50 countries worldwide. A further expansion is on the way.
Vision:
Strengthen the worldwide position as the leading German 0,33 l swing-top bottle brewery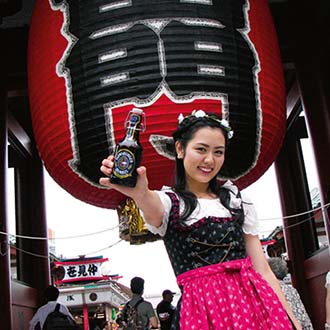 Mission:
Long-term cooperation with the best-in-class distribution partners in 50+ countries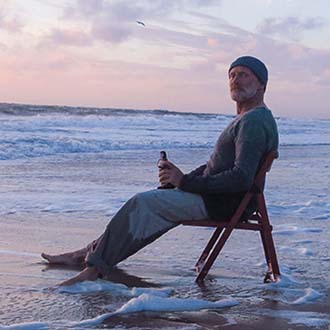 Target group:
The open-minded beer drinker who appreciates world-class beers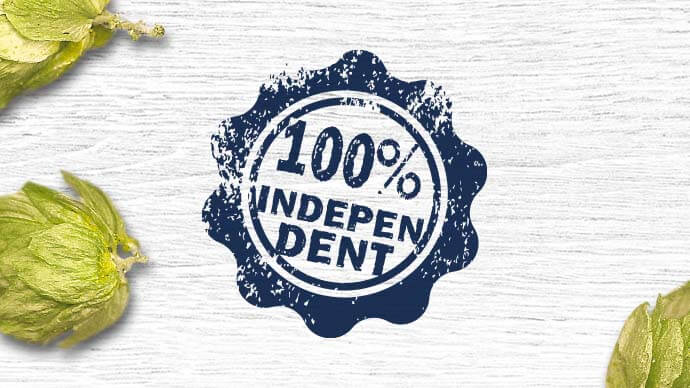 Brand values:
Independent, family-owned, quality-driven, open-minded, authentic, unique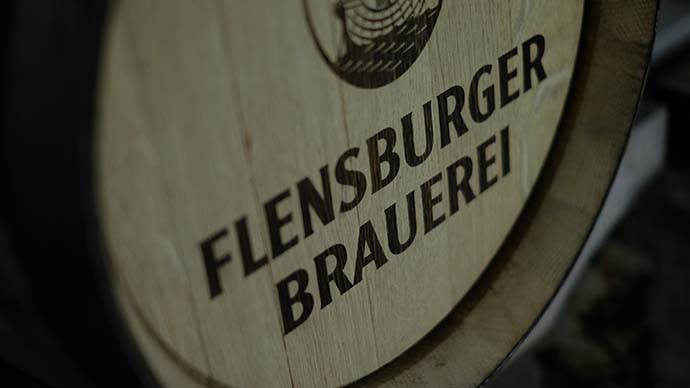 Reason why:
We put quality first in everything we do – we represent real craftsmanship
Since our foundation in 1888, we brew our fine beers in accordance with the German Purity Law.
The premium quality of our Flensburger beers is not only due to our more than 125 years of brewing expertise but also because of our carefully selected raw materials, such as the barley malt from Northern German coastlines as well as the soft water from our own glacier spring. The distinctive plop' sound when opening a bottle of Flens has long been our trademark and stands for the inimitably fresh and rich taste of our independent brewery's beer.